People
The success of Kindling GmbH is determined by the understanding and commitment of all employees to the goals of the company. Our qualified employees ensure the high standard of our products through their responsible work within the quality management system.
The management team consists of Designer and Management Executive, Kerstin Abrams, and Engineer, Eduard Abrams.
The company's founder and current Consultant, Franz Schulz, completes and supports the team with his experience in development and quality management.
Therapeutic support for the Kindling EASY bioresonance device is provided by Paed. Dr. Uwe Uellendahl.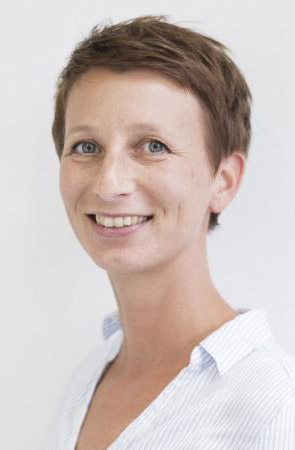 Kerstin Abrams
Managing Director
Design
Marketing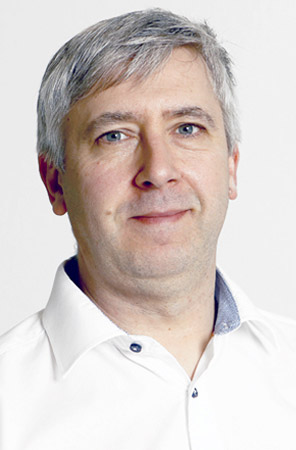 Eduard Abrams
Managing Director
Development
Production
Quality managment

Franz Schulz
Consultant
Development
Quality managment