Fresh inspiration through quality and competence: Introduction to Kindling GmbH
Our company, Kindling GmbH in Hildesheim, has enjoyed an excellent national and international reputation for the development and production of high-quality electroacupuncture and bioresonance devices for over 60 years.
As one of the market leaders, we are an important partner for doctors, dentists, alternative medicine practitioners and naturopathic therapists who deal with biometric system diagnostics. Our many years of experience and intensive cooperation with our customers ensure a high standard of quality and enable us to optimise our products and innovate based closely on practice.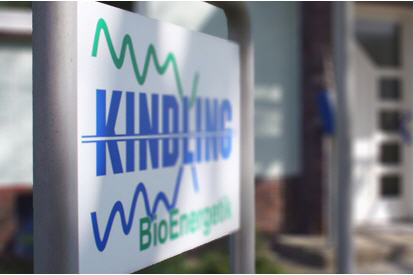 With the CE mark, we as the manufacturer and distributor declare that the products meet the applicable requirements. In addition, we attach great importance to increased safety standards for our devices.
The high product quality, expert advice and reliable technical service form the basis for the solid and successful market position of our products.
We can provide you with advice, sales and service at any time, whether personally on site in Hildesheim, by telephone or by email.
We also have sales structures abroad – for example, in the Netherlands, Spain, Switzerland, North America, Taiwan, Japan, etc. Here, you can see a list of our Sales partners.
Take a look at the variety of products and the services on our website or let us provide you with advice tailored. We will fulfil your requirements in the creation of the optimal workplace to your complete satisfaction.
Your Kindling-Team